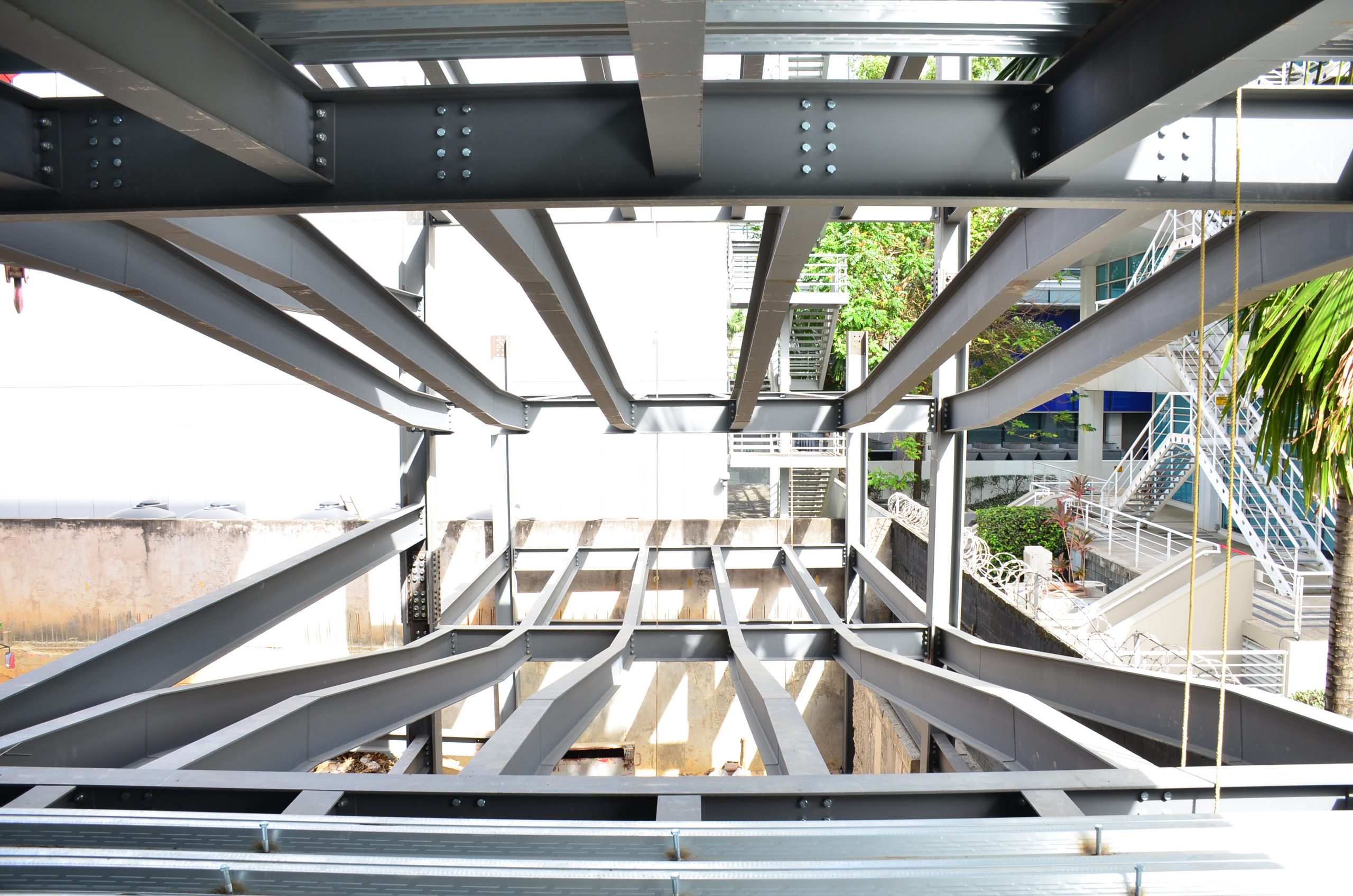 The Metal-X Engineering Limited fabrication workshop caters to the fabrication and customization of structural steel members which include: Beams, Columns, Trusses, Rafters and Decking Pan among others. To get the job done, we utilize processes such as: Welding, Cutting, Grinding, Bending and Painting among others, using only modern equipment and technology. Our clients are guaranteed flawless execution and excellent quality in the final product, as all fabricators have been meticulously trained and certified.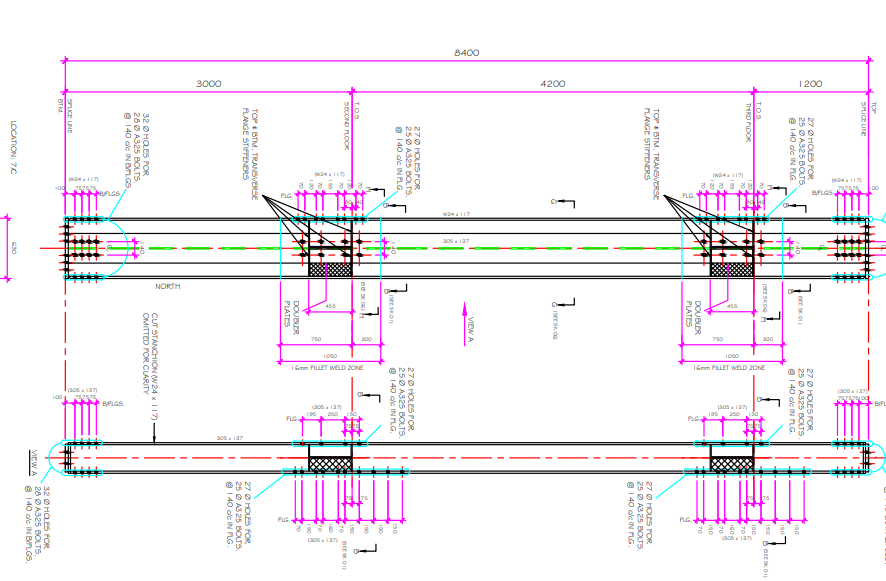 Metal-X Engineering Limited is capable of providing structural detail drawings and accurate 3D modelling for those clients who wish to have them upon request. We also provide a detailed analysis of failure simulations for all structural erections, with respect to earthquakes, excessive wind , weathering and soil conditions. Via this process we can determine the most adequate sizes of steel members to use, for the structure not to fail, whilst maintaining a low budget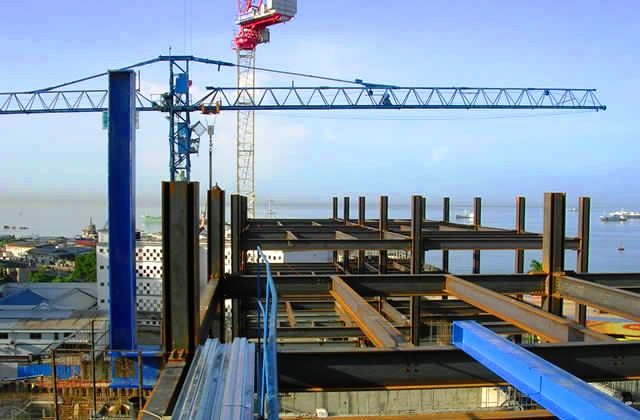 Structural Steel Erection
From fabrication drawings to workshop fabrication to erection, Metal-X Engineering Limited (M.X.E.) does it all. Not only do we fabricate, but we also erect steel structures too. We offer safe transport of all materials to the build site in a timely fashion. On site, we have all necessary equipment and machinery, safety officers, builders, fabricators, a site coordinator and a site inspector. This team of professionals execute the erection process from beginning to end in an efficient and secure manner.