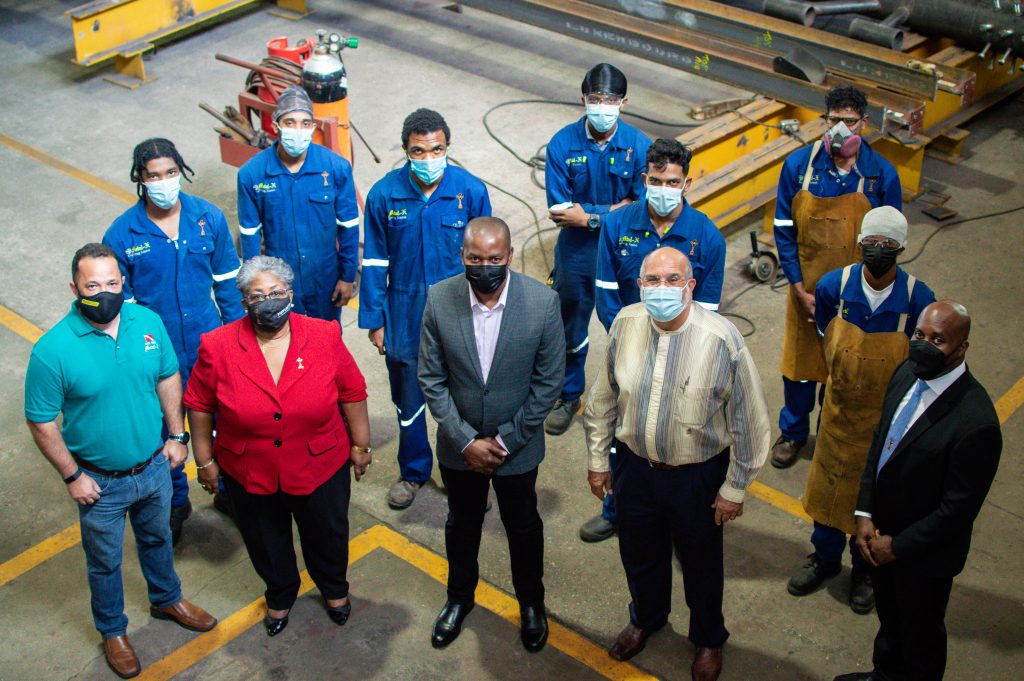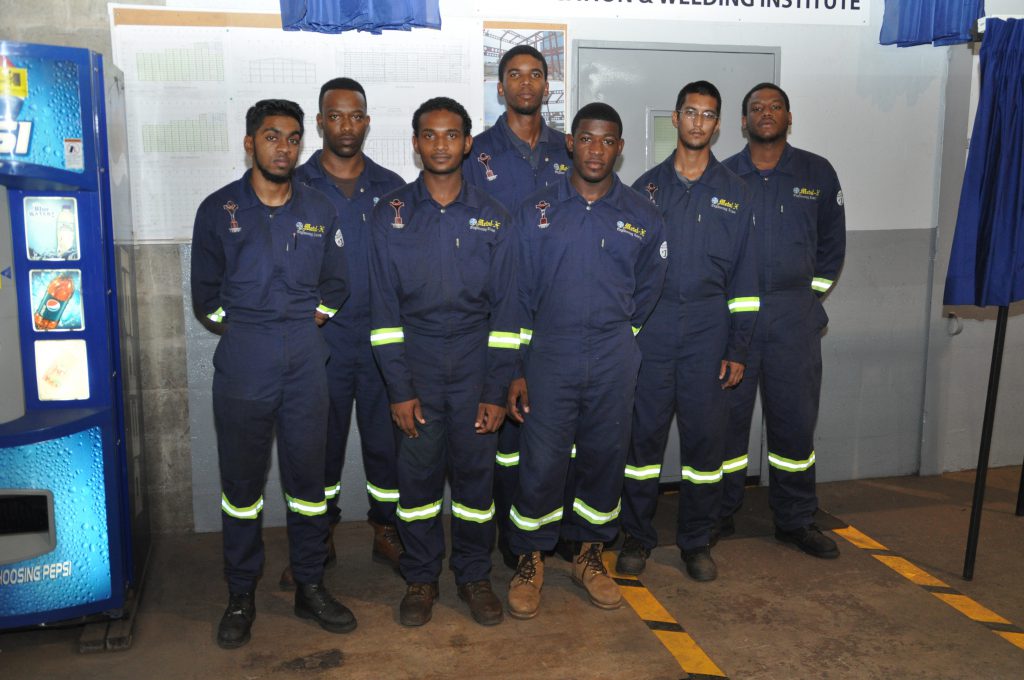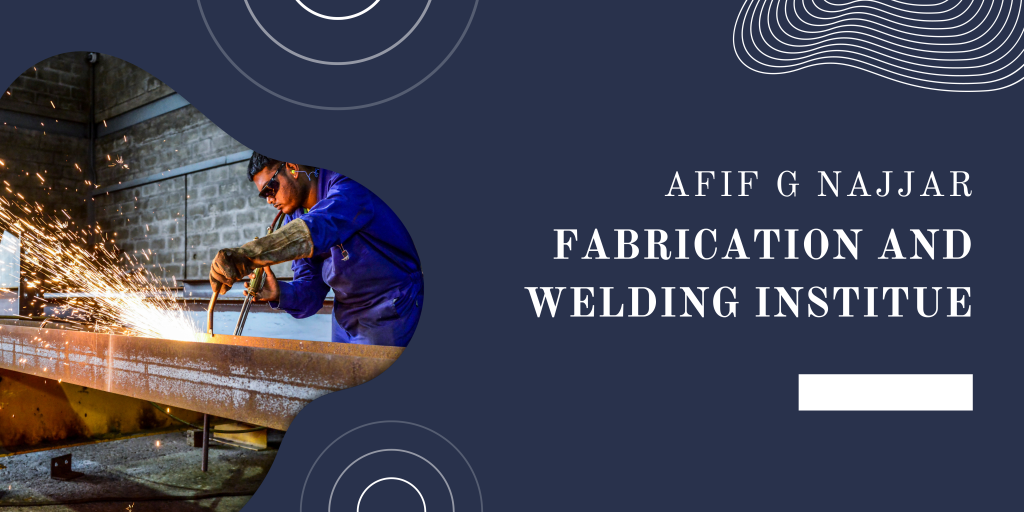 Metal-X Engineering Limited in conjunction with YTEPP Limited offers a well rounded training program, designed by Metal-X Engineering Limited and YTEPP Limited to meet the standards set by American Institute of Steel Construction (AISC). This program started on April 25th 2012 (Afif Najjar's birthday) and is the only one of its kind in the Caribbean. On September 10th 2014, the name of the school was changed to Afif G. Najjar Fabrication and Welding Institute, by the honourable Minister Fazal Karim. The course instructors are all certified, with many years of experience in the field. Upon completion of this program, successful students will graduate with a certificate. Tuition cost is TT $100 and all course requirements, including PPE and books, are available through YTEPP. All students will receive a daily stipend.
The program consists of both academic and practical learning content. It runs for one year with three months being spent in the classroom and nine months outside in the fabrication workshop. Classes run from 8:00am-2:30pm on weekdays. The coursework is very diverse and well rounded. Some of its content includes: AutoCAD and Technical drawing (for fabrication and buildings), Structural Fabrication (welding, grinding, cutting, drilling, shaping, rigging, painting etc.) of all steel members (beams, columns, trusses, rafters, decking pan, etc.), Joints and Angles, Tool Usage, Measuring, Business Skills, Life Skills and working on real-world projects, to name a few.
There has been a 100% success rate of our graduates in landing a job, after completing the program. For further information about the program and its content, interested persons can contact the senior instructor/supervisor, Mr. Theroon Cyrus, for more information and how to register at (1868) 672-5411 or (1868) 672-1206/6721/4138/8022. Also through Metal-X Engineering Limited at (1868) 671-4693 or Emails can be sent to (info@ytepp.gov.tt) and (info@metalxtt.com).